Did you know you could go for solar for zero money down? Check out our financing details below to get started today.
Our Financial Program
For our Nationwide Solar Power customers, we offer financing that meets your requirements. We have a belief that solar energy must be affordable for all. This is why our solar panel system financial program is tailor-made for helping you add solar to your home so that you can start saving money and in turn our planet. Our incredible financing services offer you and your family the possibility to
Own your power
Save more money
Begin with a $0 up-front cost
Make a greater impact when you start to save money by adding solar power today.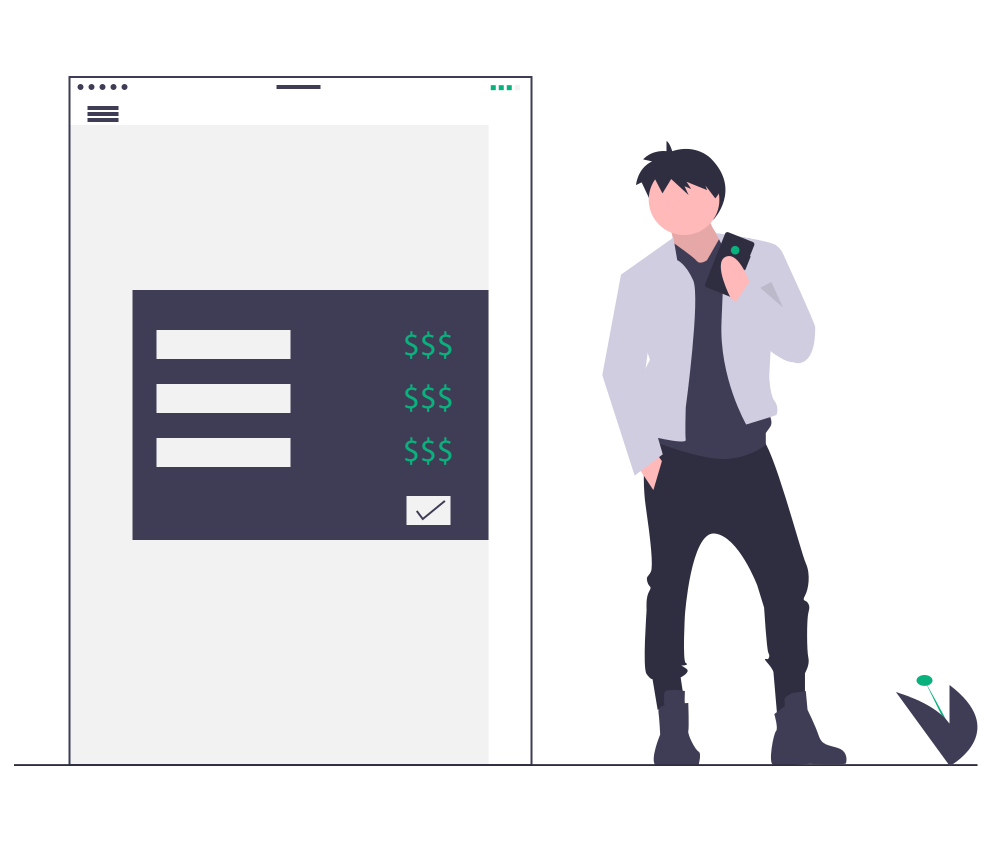 Loan
Get your solar panel system and pay for it through a loan. It is a great option for families that wish to start saving money by cutting down on their current bills without having to give a thought to the down payment.
$0 down payment
100% financing
Our loan financing highlights include a zero down payment and 100% financing for our qualified customers. Some of the customers would notice their new current bills combined with their solar panel payment to be lower than their previous electricity bills. Through our loan financing program, you would quickly start to notice your savings accumulate.
Once your new solar panel system starts to pay off, the savings would start to soar. You wouldn't have to worry about pre-payment penalties. At Nationwide Solar Power we believe that you must have your power, which is the reason you can pay for your solar system as soon as you want. You can obtain loan financing through our sources that know better about solar.
Purchase
Own your Nationwide Solar Power solar panel system and pay for it fully!
Our solar panel systems are perfect for families that look forward to maximizing the return on investment of their solar energy system. From day 1, your current bill would notice dramatic savings and cashback in your account year after year.
Maximize your savings by buying solar systems directly from Nationwide Solar Power solar panels.
You can take advantage of home equity loans that could be tax-deductible.
When you purchase a solar system, you would notice major savings from day 1. Over some time, your new solar panel system would pay for itself through your current bill savings.
Do we offer a leasing financial option?
At Nationwide Solar Power, we believe that everyone should have their power and not rent it. With the help of our solar financing option, you would own the system irrespective of which one you go for. Comparing to several other solar panel companies which claim to sell you with solar panels, in reality, they just lease them to you. But we at Nationwide Solar Power want to offer you the opportunity to own your power.
If you decide to sell your home you wouldn't have to worry about the buyer being approved for your solar panel lease. Since you own the panels, it would be easier to pay off any remaining balance on your solar panels to the new buyers. Remember that your home's value should rise with the installation of solar panels considering that the power your panels produce is free.
Maximum return on investment
Own your power
Solar Made Easy
Our solar panel systems are efficient, dependable, and have the latest solar technology innovations for making sure that you enjoy the highest return on investment from your solar panels.
We are the leading solar panel providers and ensure that you enjoy your solar panel financing that we offer. We make switching to solar energy easier than ever. It fits your budget, unique needs, and savings goals.
With the help of our easy 3-step solar system installation, owning your power by adding a solar panel has never been easier!
Want To know more about our solar panels?
Contact us at 888-270-6092 or fill out the form given below today!