How do commercial solar panels work?
We, at Nationwide Solar Power, offer you rooftop, ground-mounted, and carport solar panels for your businesses. Explore below which option is the best for you.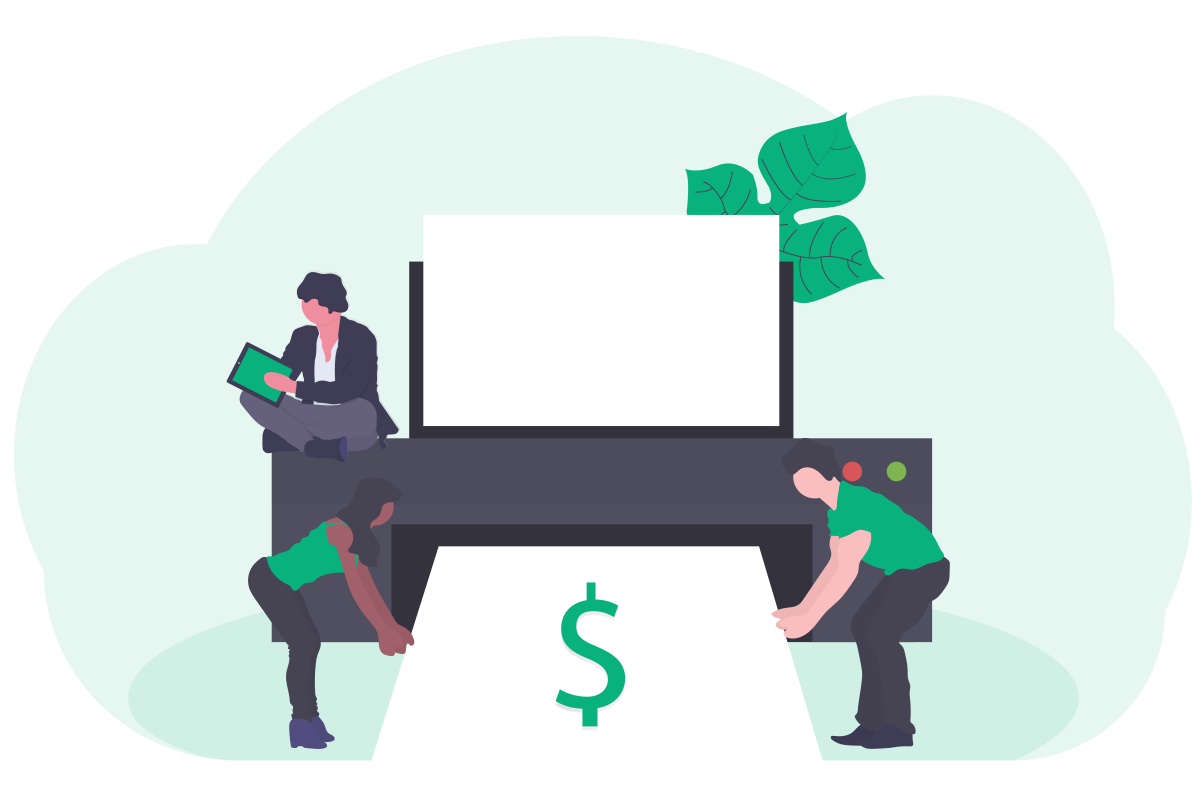 How do commercial solar panels work?
We, at Nationwide Solar Power, offer you rooftop, ground-mounted, and carport solar panels for your businesses. Explore below which option is the best for you.
The time to switch to solar panels has arrived!
You might have given a thought to add solar panels for your business but put that decision aside thinking the time wouldn't be suitable. Or maybe it was on your to-do list but other priorities would have taken it over.
Well, there's no better time than the present to think about your decision. Take a look at your bottom line and the effect solar panels would have on it and join the smart organizations and businesses that have saved money when switching to commercial solar powers. Businesses of all kinds and sizes can avail benefits by installing commercial solar panels.
Tax credits, IRR, and Street Credit
Commercial projects can act as a great asset for your business when IRRs range from 15-22%. Very few capital investments would give you a return this high. Federal tax credits can pay about 26% of your system, utility incentives, or state tax credits can account for 15-20% of your system. 100% bonus depreciation and government grants would lower your cost more. All these things would help you to save between 30% to 60% on the total cost of your system depending on your location.
Depending on your energy usage and the space which could be allocated for your solar panel systems, our clients have noticed these things:
System costs being reduced by 30% to 60%
Double-digit IRRs
Future electric costs being close to nil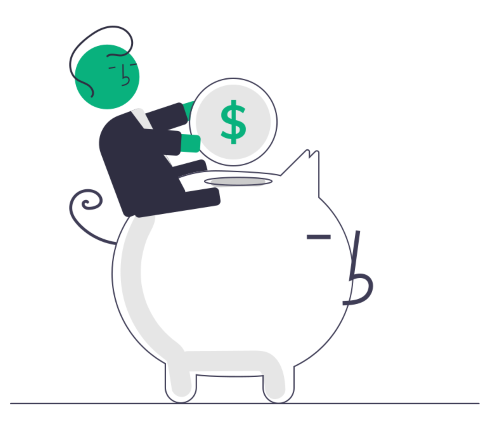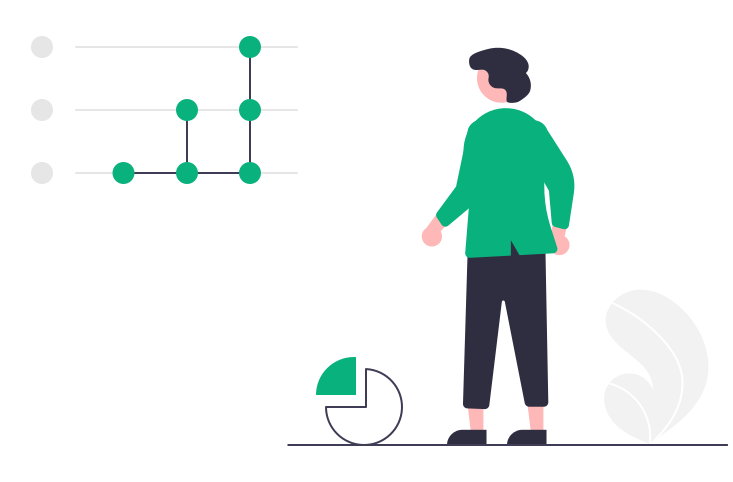 Rooftop Commercial Solar Power
Your rood works as hard as you by protecting your house from elements. But when you decide to switch to commercial panels, you can turn your roof into an electric generator.
Benefits of adding commercial solar rooftop
We, at Nationwide Solar Power, provide waterproofing in our solar panels design since it is ergonomically pointless for installing a photovoltaic investment on an aging rooftop.
Fluid Applied Roofing Systems are used for ensuring that all roof penetrations are warrantied and flashed watertight for a lifetime of investment.
Nationwide Solar Power commercial solar panels make use of reflective roofing technology for enhancing PV cell energy production whenever appropriate for achieving the most efficient project energy production rates.
Our solar panel design delivers the most energy production per square foot of roof at the lowest Levelized Energy Cost (LEC).
PV racking is designed in a way to be attached whenever needed to improve your solar system's life longevity and is engineered to meet criteria of up to 165 mph wind zone.
DC to AC conversion is generally designed in a distributed way for decreasing DC line losses and improving the overall system production of AC power.
Our rooftop commercial solar panels can help in turning your present roof maintenance costs into the ones that pay for themselves through your renewable energy investments.
Interested to know how your business can save with solar panels?
Ground-mounted Commercial Solar Power
In case you don't have enough space on your roof but have a lot of acreage, a ground-mounted solar panel system would give you the ultimate when it comes to IRR. A ground-mount solar system is installed in an open space where conditions are the best for solar power generation. These panels are easy to access for maintenance.
Benefits of adding a ground-mounted solar panel
Civil engineering and earth-moving capabilities are fully available since all geographies have the potential to be a base for solar investment.
The push/pull testing and ground compaction testing are conducted as part of the complete project protocol.
Photovoltaic systems are designed for maximizing the solar production per acre of the total available land.
Complete geologically surveys are conducted as a baseline for your system's designs.
Customized designed racking systems address any kind of geological and geographical issues.
They are pole-mounted, hybrid, and mounted designs.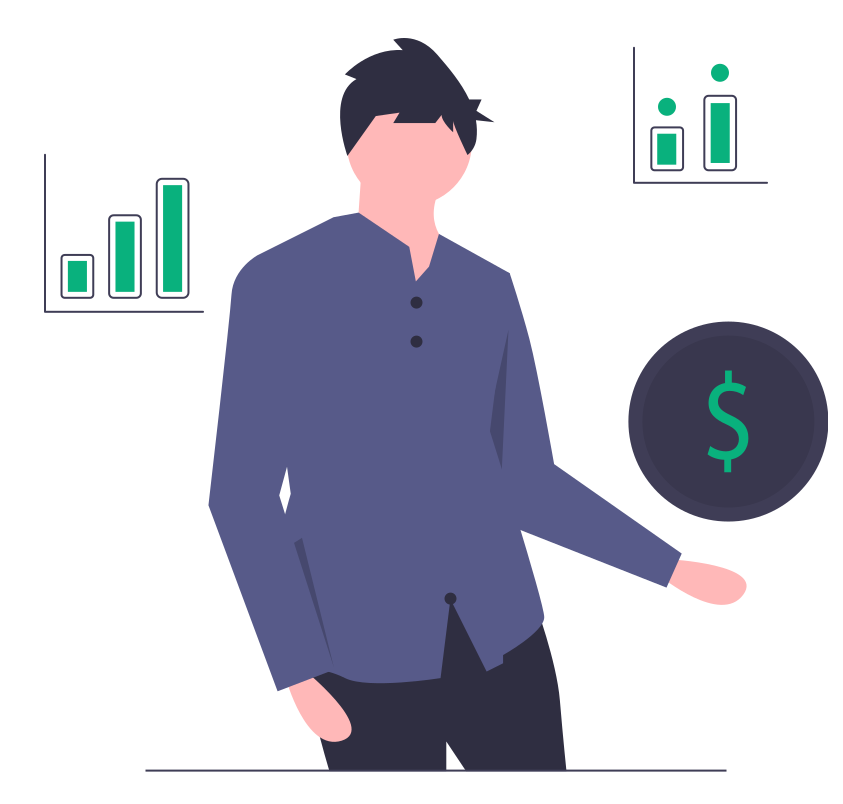 Commercial Solar Panel Carports
In case a rooftop installation is not the best for your business and if you don't have much acreage, you can always take into consideration carport commercial solar panels. If you have a parking lot, it can provide a lot more space than the conventional parking spaces. Not only would your return on investment would increase, but also you would score some cool parking spots and offer weather shelter all year round to guests and employees.
Benefits of adding a commercial solar carport
Availability of energy-efficient LED lighting packages for nighttime usage
Complete design of framing structure, foundations, and electrical layout is included
Completely certified and engineered from the geotechnical review to the final electrical plan
Commercial Solar Panels
Nationwide Solar Power uses monocrystalline solar panels which offer greater aesthetics and efficiency for your business. Our commercial solar panel systems make use of larger solar panels
which are 360 watts and consist of 72 cells. Just like our residential solar panels, we use American-made products and materials.
Our commercial solar panels provide:
Unrivaled performance
Advanced technology
Superior aesthetics
Interested to know how your business can save with solar panels?
Want To know more about our solar panels?
Contact us at 888-270-6092 or fill out the form given below today!