Being the leading solar and smart energy provider, Nationwide Solar Power offers products, services, and applications to promote global sustainable development. Through our continuous innovation, we continuously push the energy industry forward by providing higher grid parity of solar panels as well as popularizing renewable energy.
Our vision is to contribute to a world where clean energy is powered by individuals, independence, and ingenuity. Our mission is to provide lifelong support and tailored solutions to empower people, businesses, and communities for controlling the way they connect to clean energy.
Sustainability, Self-reliance, Independence
Having designed and delivered more than 1,000 residential solar installations that produce more than 25 MW of energy, Nationwide Solar Power offers in-depth subject matter expertise to homeowners looking for off-grid, grid-tied, and backup solar electric solutions.
Expert, Honest, Reliable
Whether you are looking for a faster return on your solar investment or a contractor, home builder, or installer, we connect you with our experienced design technicians that collaborate with you to find tailor-made solutions for your needs.
Having access to equipment from the top manufacturers, we provide you with the best solution to meet your needs without you having to make a compromise.
Total Control, More Choice, Lifelong Service
Being in the business for over 5 years, you can count on us to be your best solar solution partner in each step – from the time of our first conversation to the process of installation. We guarantee to be there for you even after you install your system.
The most unique aspect of Nationwide Solar Power is its Ownership Structure and Mission
Nationwide Solar Power's mission is to improve the quality of life by a reduction in the electricity bills. Our unique approach to an in-depth analysis of current rates and bills allows us to design solar energy systems and manage the energy produced to maximize the solar benefits.
We develop clean, renewable energy and provide state of art energy-efficient products like Grid Energy Routers that help to reduce the power consumption by 10-18%.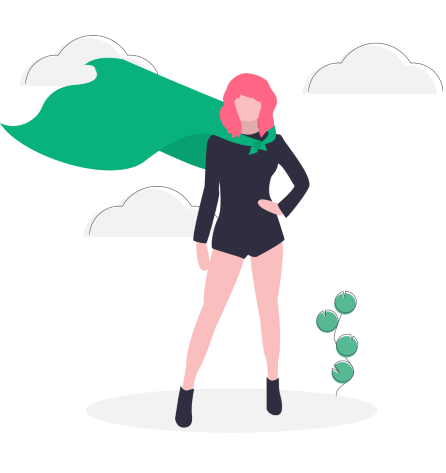 Nationwide Solar Power's Roadmap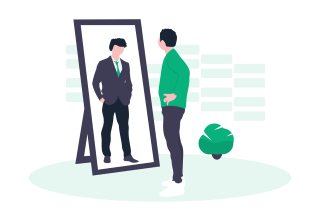 The Vision
Greater than solar power, Nationwide Solar Power is the energy partner for all technologically and renewable advanced innovations which lead to improving the quality of life and the energy we consume.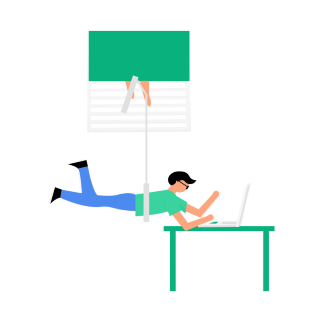 The Mission
Nationwide Solar Power continuously strives to improve the quality of your life by offering leading services and technologies in the most sustainable and fiscally responsible way.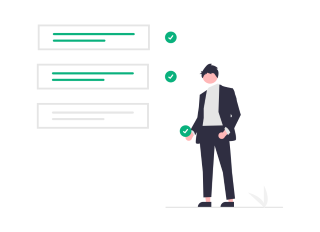 The Objectives
We customize solar systems and extract the maximum value of our customers with our knowledge of how utility rates work, and by using the highest quality materials that build to utility-grade standards. Our knowledge is the key that sets us apart from other solar companies.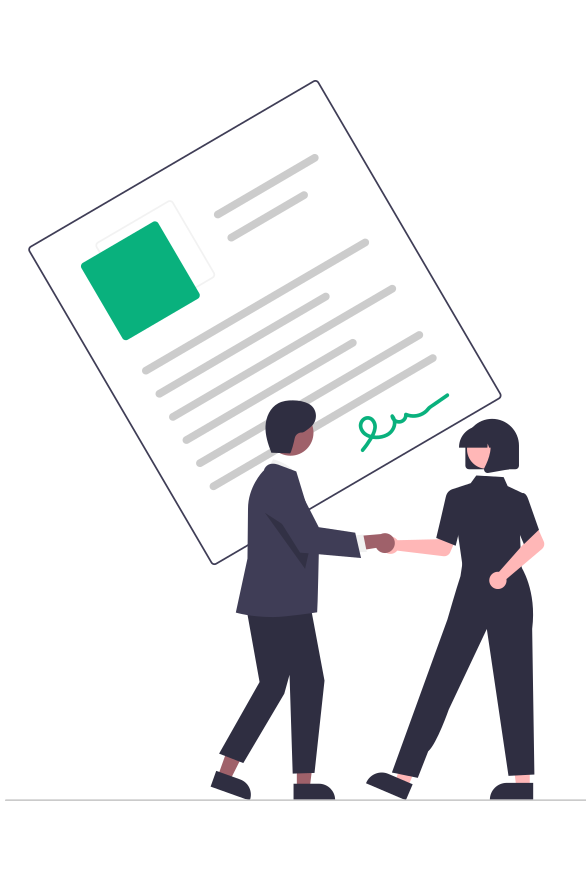 Our Values
Service-oriented
At Nationwide Solar Power, we focus to provide satisfaction and making ourselves available to our customers.
Integrity
We have strong moral principles that make us 100% transparent and honest with you.
Relationships
We strongly foster our valuable relationships with our customers, employees, and stakeholders.
Teamwork
Our team consists of individuals having diversified skillsets and similar interests that come together to realize and accomplish our common goals.