Find Out How Much Solar Help You Save Today! Free Quote!
Our Nationwide Network is key for the best pricing on solar panel systems.
Nationwide Solar provides with the best solar services in the industry.
Throw away that old expensive bill. Upgrade to Solar.
Reduced your electricity bill down to almost nothing.
Power your home or business from the sun!
The sun is a power tool in saving the enviroment and saving money.

OUR STORY
Save the Planet by Using Renewable Energy
Solar is the cheapest and most abundant energy source in the world
Over 2 million solar systems have been installed in the U.S. alone
Homeowners in the U.S. have achieved breakeven point with solar in as short as 3 years.
We have be maintaining the system for 25 years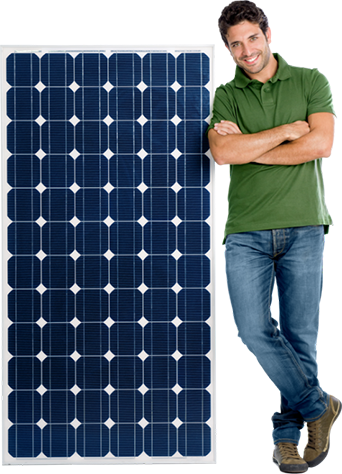 Why Nationwide Solar
Produce Your Own Clean Energy
our the Environment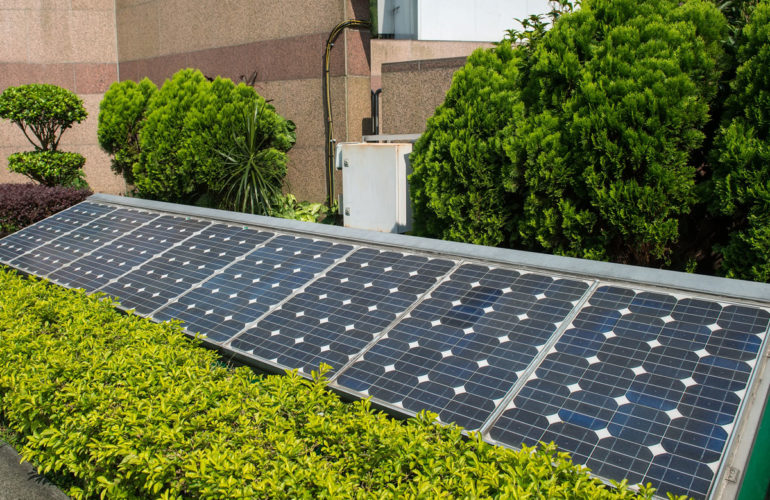 ENERGY
Bills
Reduce your monthly electric bills and annual energy costs.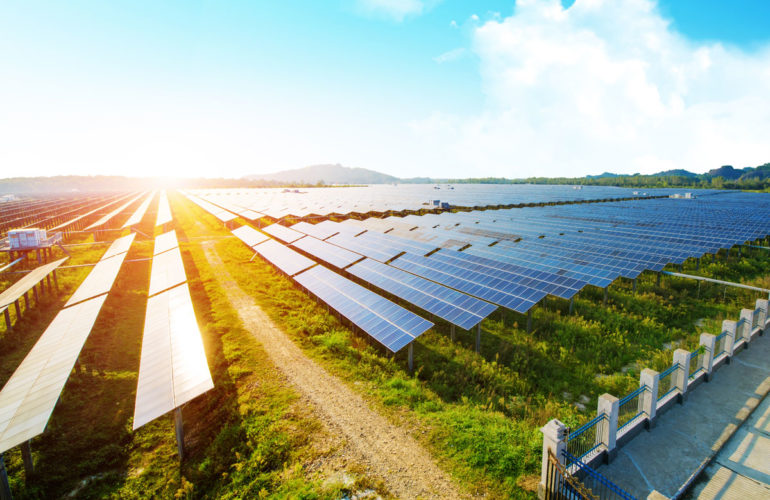 ENERGY
Install
Install an affordable system size for optimal solar savings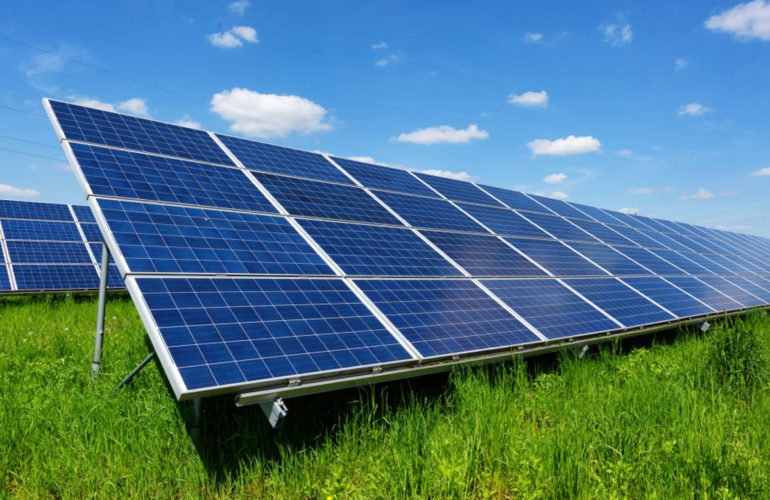 ENERGY
Financing
Apply the best financial incentives and tax credits to your investment.

Why Us
Best Solution for Your Home or Business Power
We are Nationwide Solar. Our mission is to make solar energy accessible with simple solutions that are as good for the wallet as they are for the environment. … With over 90 Megawatts of operational projects and over 240 additional Megawatts in construction and development, Nationwide Solar is trusted nationwide.
Want Solar but don't know, where to go
We will help you to get the right solar for you and help you in reducing your bills. We will give you all details that's you need to know
Why Nationwide Solar
What People Say about Us
Nationwide Solar Power didn't waste any time and got right to it like they said they were going to do it. We got along well with them and we communicated back and forth. I watched them put the panels up and everything that was needed. They also explained to me what they were doing, how and why they were doing it. Any other questions that I had to ask were answered too. It was very cleanly done. Probably with the good weather that we've had, it has produced what they said they were supposed to produce. It has reversed usage and seems to be putting out everything that was expected of it so we're very satisfied.
Three years ago I had my system installed by another company but before the install was complete the company went bankrupt. Fast forward till now, I made contact with Nationwide Solar Power and in particular Richard and Christine at the home office and they took care of me and had the install completed. They were prompt and a pleasure to deal with. Thank You Nationwide Solar Power!
For every question I had, they were able to answer and more. They gave me all of the information I needed and I am very glad I chose to go to this company. Everyone was very friendly. Obviously Solar Energy isn't cheap, but even after a short time, it is starting to pay for itself. They offer good prices and it will pay for itself. I am extremely happy with my purchase and strongly recommend you to get Solar from this company too. I have told all of my friends about it, and they are all happy with it too. They made setup easy, and helped through the whole process. It isn't super easy however, but you will be able to do it with their help.
NEWS AND ARTICLES 
What's Going on in our Blog?
Solar power is energy from the sun that is converted into thermal or electrical energy. Solar energy is the cleanest and most abundant renewable energy source available, and the U.S. has some of the richest solar resources in the world. Solar technologies can harness this energy for a variety of uses, including generating electricity, providing light or a comfortable interior environment, and heating water for domestic, commercial, or industrial use.
solar generated about 1.5% of US electricity. Of all renewable energy generation, solar PV is expected to grow the fastest from now to 2050. Some solar-heavy grids, such as the California Independent System Operator have experienced times where over half of demand was...